Hi, my name is Ken Norton. I'm a product management coach, speaker, and writer.
Before becoming a full-time executive coach to product leaders, I spent more than fourteen years at Google, where I led product initiatives for Google Docs, Google Calendar, Google Mobile Maps, and GV (formerly Google Ventures). These products today are used by more than three billion people worldwide.
I joined Google with the acquisition of JotSpot, where I was vice president of products. Before JotSpot, I led product management at Yahoo. Back in the day when I was a software engineer, I was one of the earliest employees of CNET and the founding CTO of Snap (which became NBC Internet).
I started writing about product management in 2005 because I couldn't find a lot of information on the web about what it meant to be a product manager in an empowered, customer-first tech company. My classic essay How To Hire a Product Manager has since become the playbook for a generation of product managers. Hundreds of people have contacted me over the years to say that my writing inspired them to become a PM, convinced them they were capable, or motivated them to keep pushing when times got tough. I am also the reason donuts and product management have become synonymous.
I earned a bachelor's from Boston University and a master's from Rensselaer Polytechnic Institute, and I am an emeritus member of BU's College of Arts & Sciences Dean's Advisory Board. My favorite donut is the old-fashioned.
I'm passionate about the craft of product management and dedicated to helping other product leaders achieve success through the power of coaching. Learn more »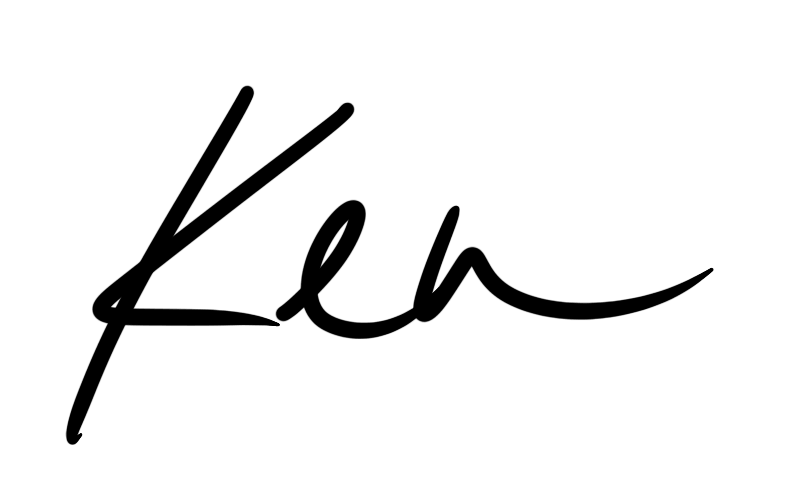 Interested in having Ken speak at your event? Click here
MOST POPULAR

The classic essay that defined the product manager role
What is product management? What makes a great product manager, and how do you become one? This is Ken Norton's classic essay on the role of product management that launched thousands of PM careers.

Product management by orders of magnitude
In this ambitious essay, Ken Norton looks at the history of innovation and challenges product managers and product leaders to think bigger, to aim for 10x, not 10%.

What product managers can learn from jazz musicians
What can product managers and product leaders learn from jazz, an art form that is all about improvisation, collaboration, and being willing to take risks?

Essential product management reading
Ken Norton shares his recommended books for product managers. The best books on product leadership, innovation, management, shipping winning products, and design thinking.

Why you need a thirty-year product vision (yes, thirty)
How do you plan for the future and deliver an innovative and compelling product vision that will inspire your team to deliver winning products?

Break free from the tyranny of the conference room
Most meetings suck, but it doesn't have to be that way. Ken Norton shows us how to break free and unsuck our meetings.

Go deep, move fast, and build multi-decade abstractions
What is Stripe's product culture like? Interview with a Stripe product leader demonstrate an embrace of going deep, moving fast, and maintaining a multi-decade perspective.

How a company's view of technology, product leadership, and empowerment contribute to product success
Strong product cultures can produce winning products. They're places where product management is practiced (as we define it), where it is valued by the business, and where PMs can thrive and grow.

Snow White, storytelling, and a relentless focus on experiences
What is Airbnb's product culture like? Interviews with Airbnb PMs demonstrate an embrace of Snow White, storytelling, and a relentless focus on experiences.